Akron Onsite Truck Repair
Akron Onsite Truck Repair – Truck Repair Services – Akron, OH
Akron Onsite Truck Repair offers the best truck repair services in the area. We have a team of expert technicians who can handle any type of truck repair need you may have. We also offer a wide range of truck repair services, so you can be sure we will be able to meet your needs. Plus, our state-of-the-art facility means that we can provide you with high-quality repairs quickly and efficiently.
Contact us today at (330) 975-2787 to learn more about our truck repair services!

About Akron Onsite Truck Repair
At Akron Onsite Truck Repair, we specialize in repairing all industrial vehicles, from big rigs and farm equipment to highway machinery. If you're having trouble with your truck, give us a call. We'd be happy to take a look at it and provide you with a free estimate. Quality workmanship is important to us, as is customer satisfaction. So rest assured that we'll always go the extra mile to ensure you're happy with our work. We also believe in offering good value for your money. We never charge a premium for our services and work hard to keep our prices as low as feasible. If you're seeking a dependable, inexpensive truck repair business, Akron Onsite Truck Repair is the place to go. Please contact us at (330) 975-2787 immediately to schedule a consultation or obtain more information about our services. We are excited to hear from you soon.
Akron Onsite Truck Repair Services
Mobile Truck Engine Repair
Be it Diesel or petrol, the Akron Onsite Truck Repair team can fix any sized engine you're having trouble with. If your engine is losing power or sounding funny these days, don't hesitate to give us a call. We'll come to you, diagnose the problem, and provide you with a free estimate. Our team of highly skilled mechanics has years of experience fixing all types of truck engines, so you can rest assured that your engine is in good hands.
Our shop specializes in engine repairs, including turbochargers, pistons, fuel injectors, solenoids, camshafts, oil pumps, and more. Our team of skilled mechanics is all trained in big rig engine diagnostics and service, so you can be confident your vehicle is in good hands. Give us a call at (330) 975-2787 today to schedule an appointment.
Truck Transmission Repair
We can also handle all of your truck transmission repairs. We can analyze and repair any issue your gear jammers might have with your transmission, whether a little adjustment or a complete rebuild. We understand torque converters, brake bands, valve bodies, output shafts, and much more. Bring your industrial vehicle into Akron Onsite Truck Repair if it isn't shifting correctly.
Brake Service
Probably the only thing more important than going for a big rig is…stopping. You've got 80,000 pounds of steel rolling behind you. When it comes time to slow down, you need those brakes to do their job.
At Akron Onsite Truck Repair, we understand how crucial big rigs need to have properly functioning brakes. That's why our team specializes in repairing all parts of your braking system – from the brake lines and hoses to the calipers and rotors. We'll ensure your truck can stop on a dime no matter what emergency you find yourself in.
Don't hesitate to call us if you're experiencing problems with your truck's brakes. We'll get you back on the road in no time.
Trailer Repair
We also know our stuff around a trailer. Hitches, locks, clasps, lighting, reefer units, and the rest of the package. We've got a team that knows how to ensure your trailer is in prime condition – both aesthetically and structurally.
No matter the problem, big or small, we will come to you and take care of it. 
For quality and affordable truck trailer repair, call us now at (330) 975-2787.
24/7 Emergency Roadside Assistance
Whether you're stranded in Twinsburg Heights at 1 in the morning or stuck near the old Coliseum site at 3:40 in the afternoon, Akron Onsite Truck Repair is always here to help. We're available at all hours of the day, 365 days a year, to provide emergency roadside assistance to truckers in need.
Don't wait out in the hills with a cold cup of coffee while some other truck repair company "gets around" to help you. Choose Akron Mobile Truck Repair instead. Call us at (330) 975-2787.
Full Fleet Maintenance
Akron Onsite Truck Repair has been in the business of keeping trucks running for many years. We know how important it is to have a regular preventive maintenance schedule to help avoid costly breakdowns and keep your trucks on the road. You can trust that we will take care of all your fleet service needs so that you can focus on other parts of your business.
Our preventive maintenance program offers all the services required to keep your truck in excellent condition. Our team of skilled mechanics will work hard to keep all aspects of your truck operational. We also offer a 24/7 emergency repair service, so you can always count on us if you need assistance.
Akron Onsite Truck Repair is the perfect solution for anyone searching for a dependable and budget-friendly fleet maintenance program. Our representative would be glad to review our services with you today and help construct a schedule that suits your needs flawlessly. Call (330) 975-2787 now!
ODOT Certification
We ensure that the vehicles we restore are legal on California's roads at Akron Onsite Truck Repair. This implies that ODOT has verified our vehicles, the state department in charge of highway safety and maintenance.
For several reasons, official certification from the Ohio Department of Transportation is important for Akron Onsite Truck Repair truck owners. Most importantly, certified trucks are significantly safer and more reliable roadways. Our team takes responsibility seriously by only using the highest quality parts that meet or exceed strict manufacturing standards. We know that when you rely on your truck to get you from point A to point B, you can't afford to have anything less than the best. That's why we only offer ODOT-certified trucks for our customers. Dial (330) 975-2787 now!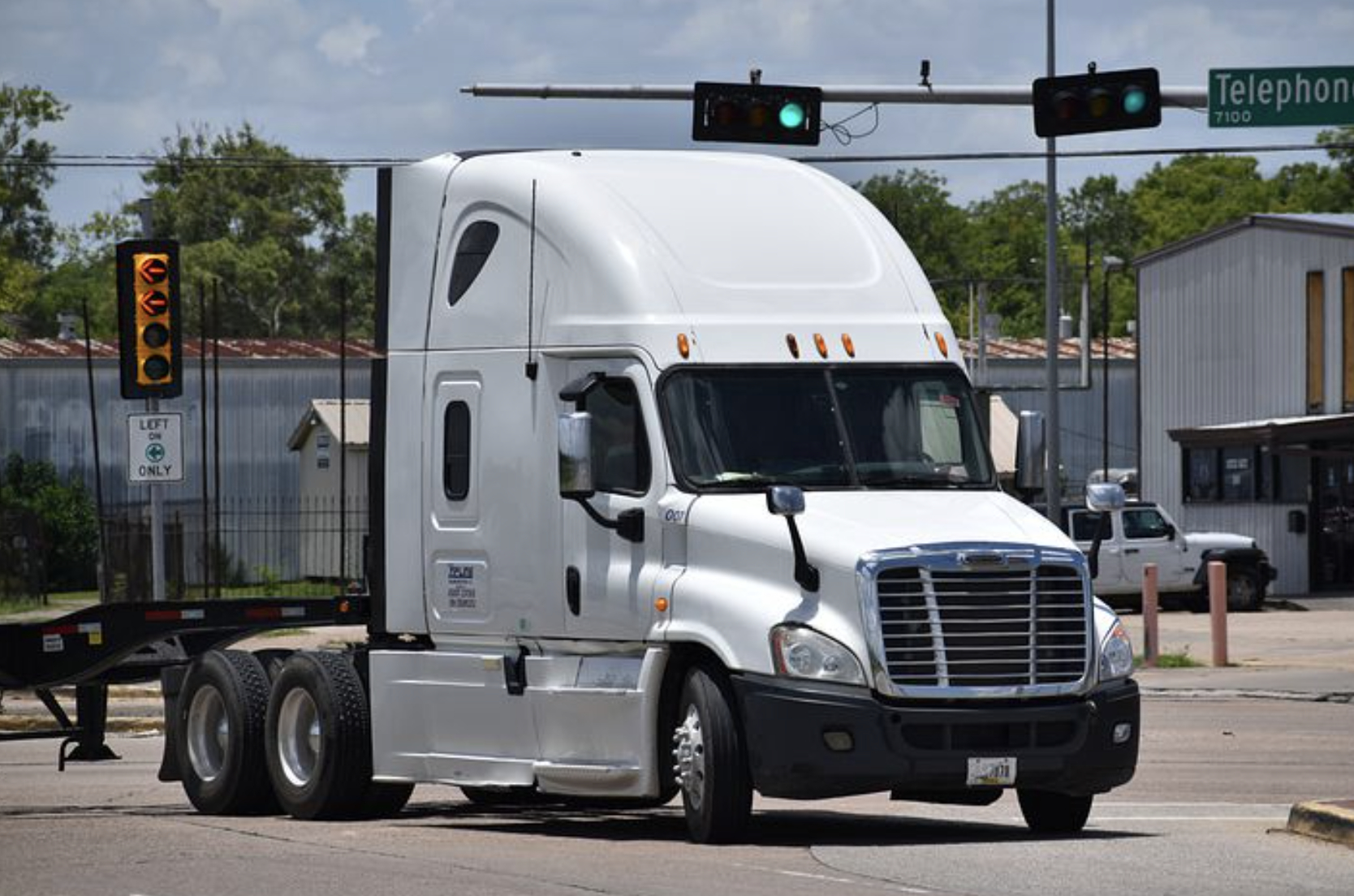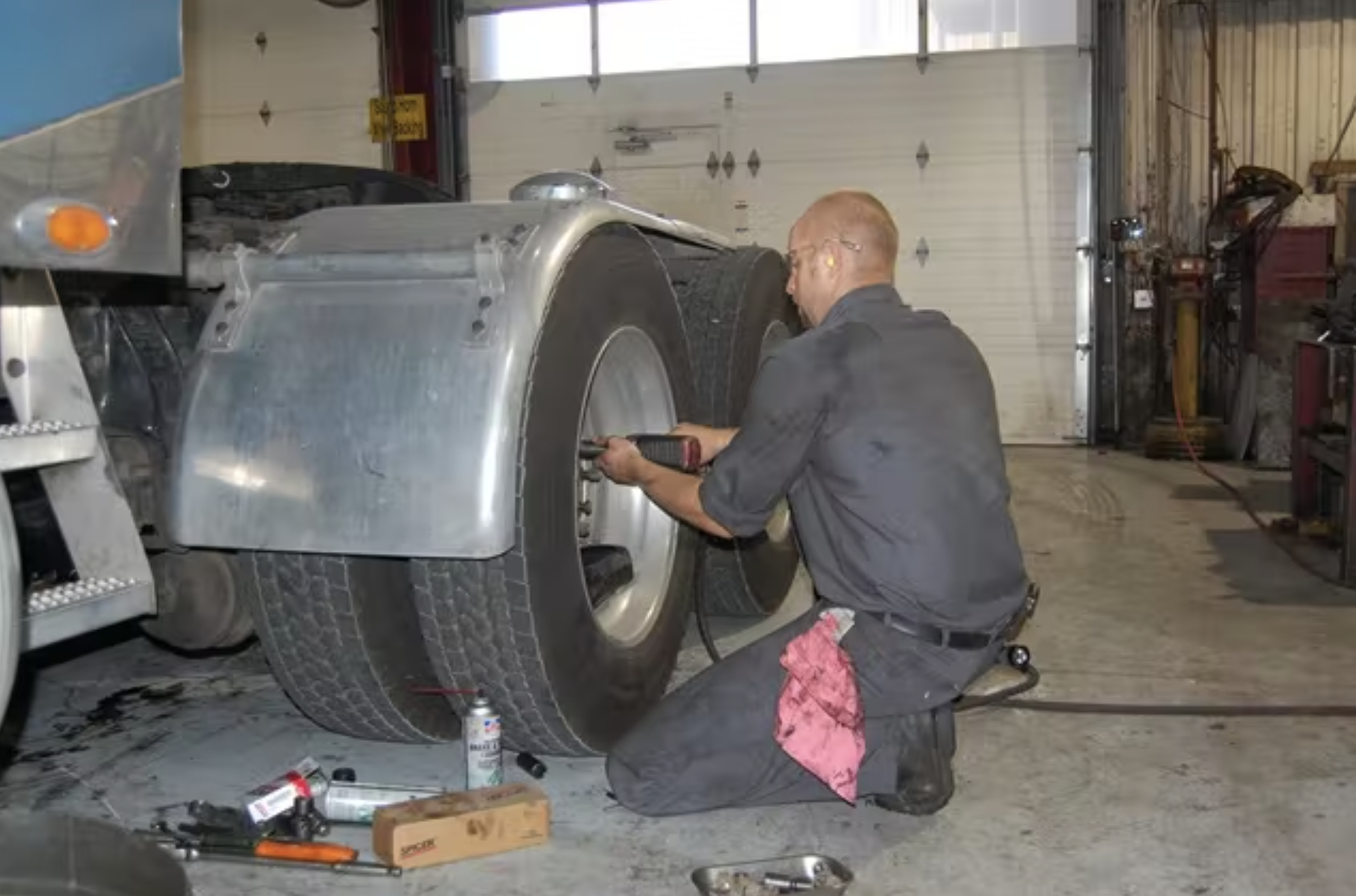 Contact Us Today
At Akron Onsite Truck Repair, we only offer the best and top-quality truck repair services. We understand that your truck is important in your daily life, that's why we're always ready to assist you in case you are having problems with your vehicle. Our highly-skilled will immediately help you! Just call us at (330) 975-2787 or fill out the contact form and get free estimates from our team.